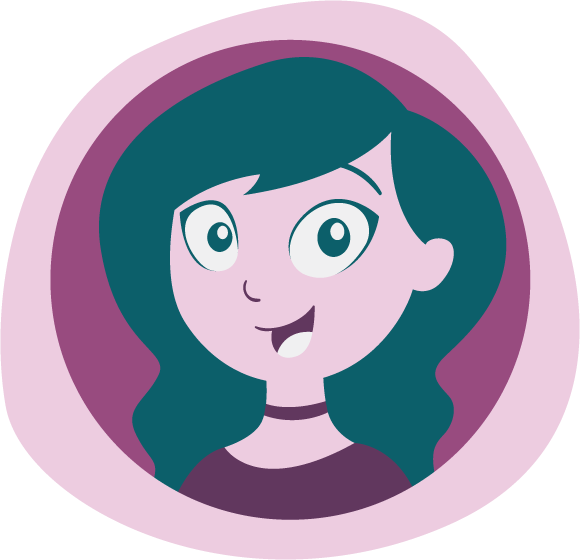 I am Veronica Parra, go by Vero for short. I am a graphic designer and illustrator *pops confetti* from Maracaibo, Venezuela (beautiful city in South America with amazing food!). Currently working in Atlanta as a Wayfinding Designer and freelance illustrator when a fun project comes along.
My passion is to create beautiful hand-lettering designs and illustrations for children and the young at heart and dream to publish many many books, say stories and educational. If you like my work and want to contact me or just give me some feedback, please feel free to do so, you will find my email in the "Contact me" section!
If you want to buy some prints just click in the Shop button where it will take you to my (and my awesome friend Chey Diehl's) etsy shop Shooting Stars Shoppe!